We'd like to thank the following as without them the Haunted Shack wouldn't be possible.
Campground cafe dishing up comfort bites, burgers & steak, plus a full bar, in roomy, basic digs.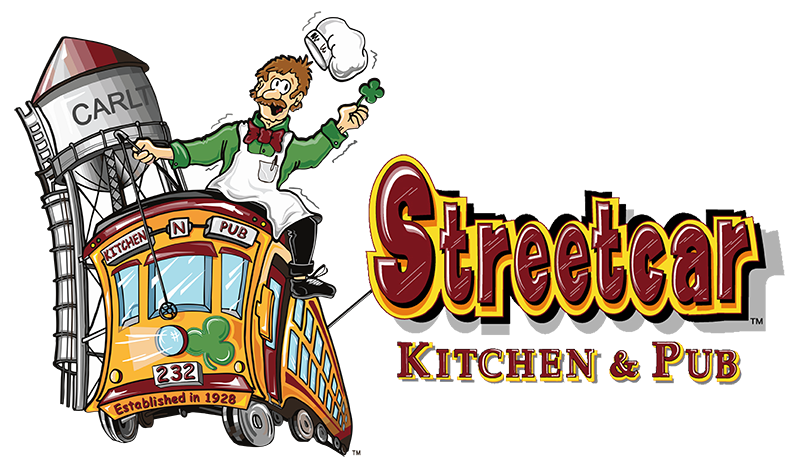 Whether dining inside or relaxing on our seasonal patio, you will find delicious daily specials and extensive breakfast, lunch, and dinner menus sure to satisfy…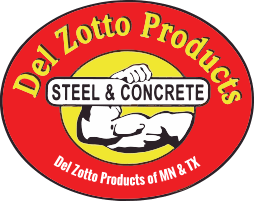 For over 50 years, Del Zotto has been serving the pre-cast concrete industry with precast concrete forms and equipment

Vine Body Shop
Auto body shop in Douglas County, Wisconsin
Morgan Park Service is the trusted name in auto repair and maintenance services for families across our area.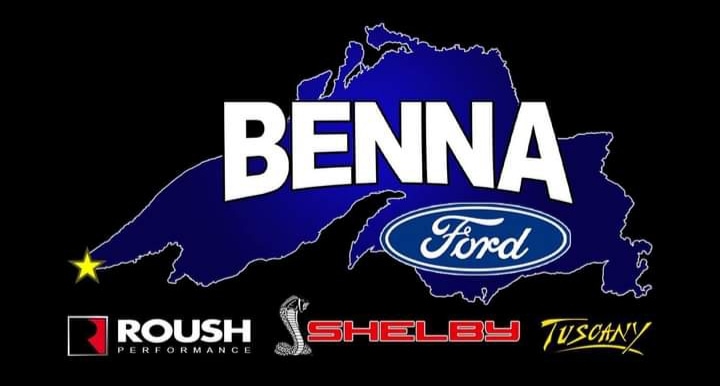 Benna Ford has been taking care of customers for decades and we've been made the top consumer-rated Ford Dealer in the Superior, WI, Cloquet, MN and Duluth, MN areas and beyond.

Preventing electronics and their hazardous materials from reaching the landfills, while raising awareness of recycling laws and the dangers of electronic materials as waste.
Juli & Ted Micken
Minnesota Whitewater Rafting
Roger Nesje
Bay Side Recycling
Dave Lucia Trucking
Ken Stojevich
Ru-Ridge Farms
WKLK Radio